Amira El-Deeb Receives Multiple Awards for Women's Empowerment
Amira El-Deeb Receives Multiple Awards for Women's Empowerment
Amira El-Deeb, assistant director of the Career Development Department at AUC's School of Continuing Education, has long been recognized for her role in empowering and leading other women at AUC and around Egypt. This past year, she received the Stevie Award for Women in Business (education category) and was recognized as a Champion of Change by the Women in International Education. She was recently recognized as one of the top WoEgypt Top 50 Most Influential Women 2021.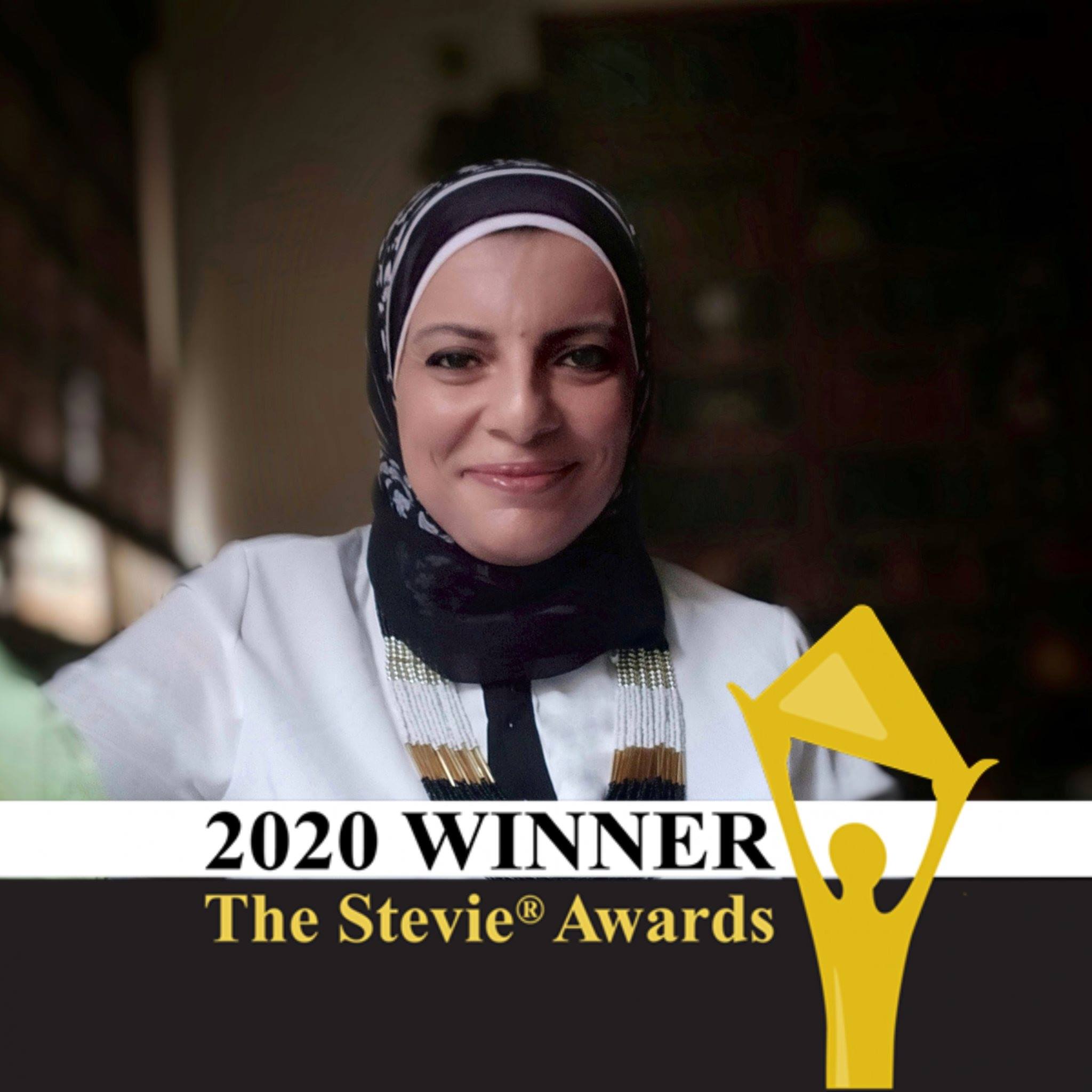 "Those awards go to all my colleagues at the School of continuing Education for their team spirit and efforts in serving thousands of learners during the hard time of the pandemic," El-Deeb said. "Personally, I feel so proud being recognized among all those winners from all over the world. I believe such awards are a motive to work harder and excel more, but above all, I consider them proof that any woman regardless her country, race or culture can make a change and contribute to the international education system at large."
El-Deeb graduated with a degree in pharmacy in 2000 then studied business administration, sales, marketing and HR at the School of Continuing Education. In 2008, she joined SCE as a part-time faculty member then as a full time staff member in 2010.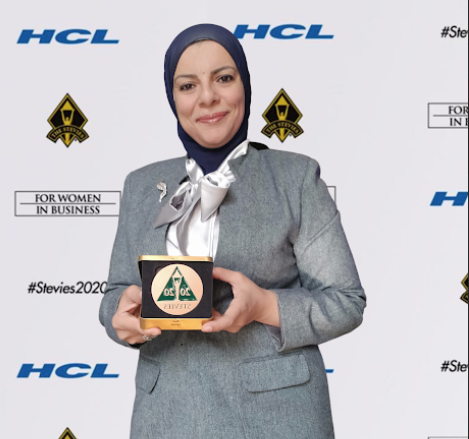 In 2015, El-Deeb received the Shukran Award from AUC President Francis Ricciardone for her exceptional professional performance and dedication to AUC.
El-Deeb is also an active participant in women's empowerment international events. In early 2020, she was interviewed by ABC News in light of her contribution to the Women Economic Forum.