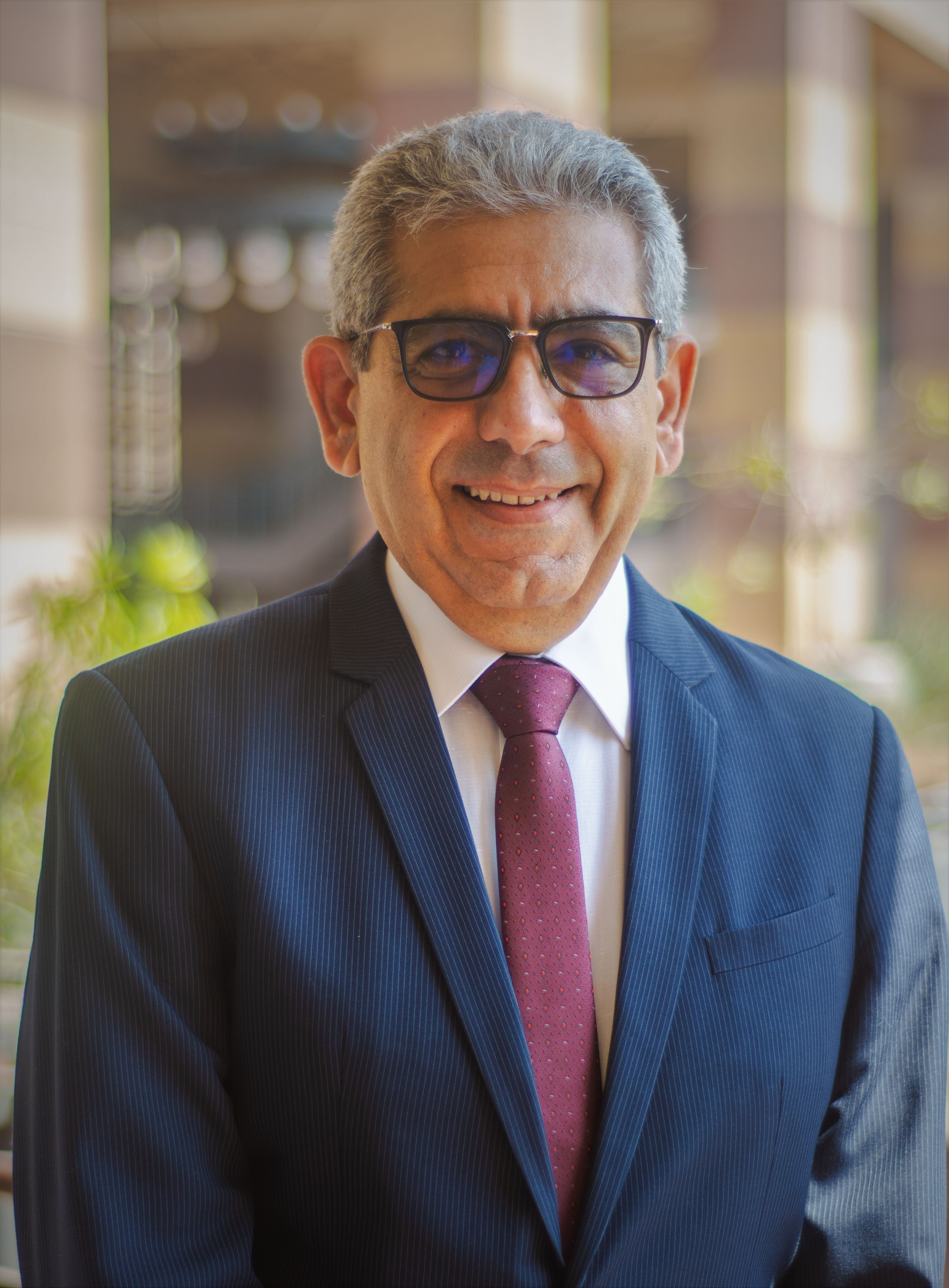 As a lifelong learner myself, I am privileged to be leading AUC's School of Continuing Education - the preeminent base for continuing education in Egypt and beyond - as it prepares to celebrate its centennial year in 2024.
SCE extends the university's resources and liberal arts tradition to the wider public and strives to enrich and transform the lives of our diverse communities. We offer a wide range of high-quality programs and courses that are affordable, flexible, accessible, and designed to enhance employability, offer academic enrichment, and sustain lifelong learning. Our programs are offered in a variety of formats including evenings and weekends, at both Tahrir Downtown Campus and New Cairo Campus, as well as online and hybrid classes. SCE offers customized programs tailored to the specific requirements of organizations and businesses. SCE also offers testing and assessment services ranging from language proficiency tests and international exams, to tailored assessment and testing services for organizations.
At SCE, we continuously work on responding to learners' needs and market demand by regularly updating our curricula, and by expanding our range of services and reach.
Whether you are at the beginning of your career, considering a change in career direction, or you want to reskill, upskill, or strengthen your knowledge; SCE has a place for you.
We look forward to welcoming you at SCE!
Mahmoud Allam
Interim Dean