Payment Methods
Payment Methods
Make your payment safer, easier, and more convenient by implementing digital payment methods as safety and convenience are our priority. SCE offers four payment options; bank transfer/deposit, online payment, credit/debit cards, and valU installment.
Online Payment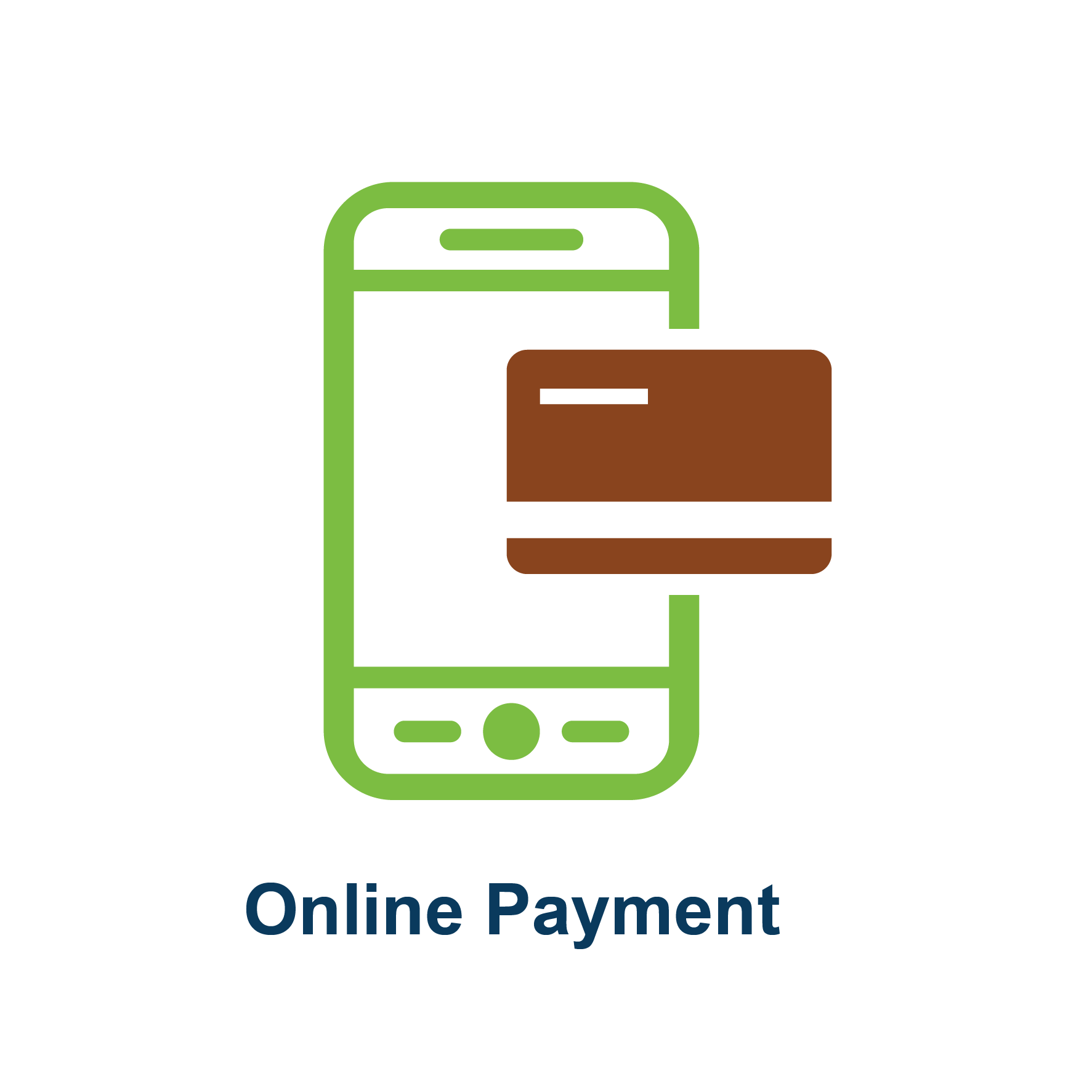 Log in from

here

Enter your XED email username and password.

The username should be without "@xed.aucegypt.edu

Click on

Account Summary and Pay online

You will be directed to the Account Summary page, then click pay now
AUC agreement and terms of service will be displayed, read the text carefully and click on the Agree button to proceed. You will then be directed to the online payment gateway

The payment gateway will show the outstanding due amount

With your credit card ready, click the make a payment button in red to pay the outstanding balance
Click on the amount due, then click continue
Click on the Add button to add it to the Payment total, and click continue.
Choose a credit/debit card, then click on continue

Supply the required credit card information. AUC will not keep any credit card information. Service providers apply security measures

An online payment fee of 1.27% of the total paid amount is added to the test/course fees

A transaction receipt will be displayed on your screen in a few seconds. Print this receipt for your records, as no other confirmation payment email will be sent. Review your financial account summary by clicking the Account Summary on the main page; if the account balance is zero, it means the course fees have been fully paid. However, you have an outstanding balance; it should be paid immediately to complete the registration cycle
*Note that the payment is associated with an additional 1.27% credit card administration fee.
Cash Desposit/Transfer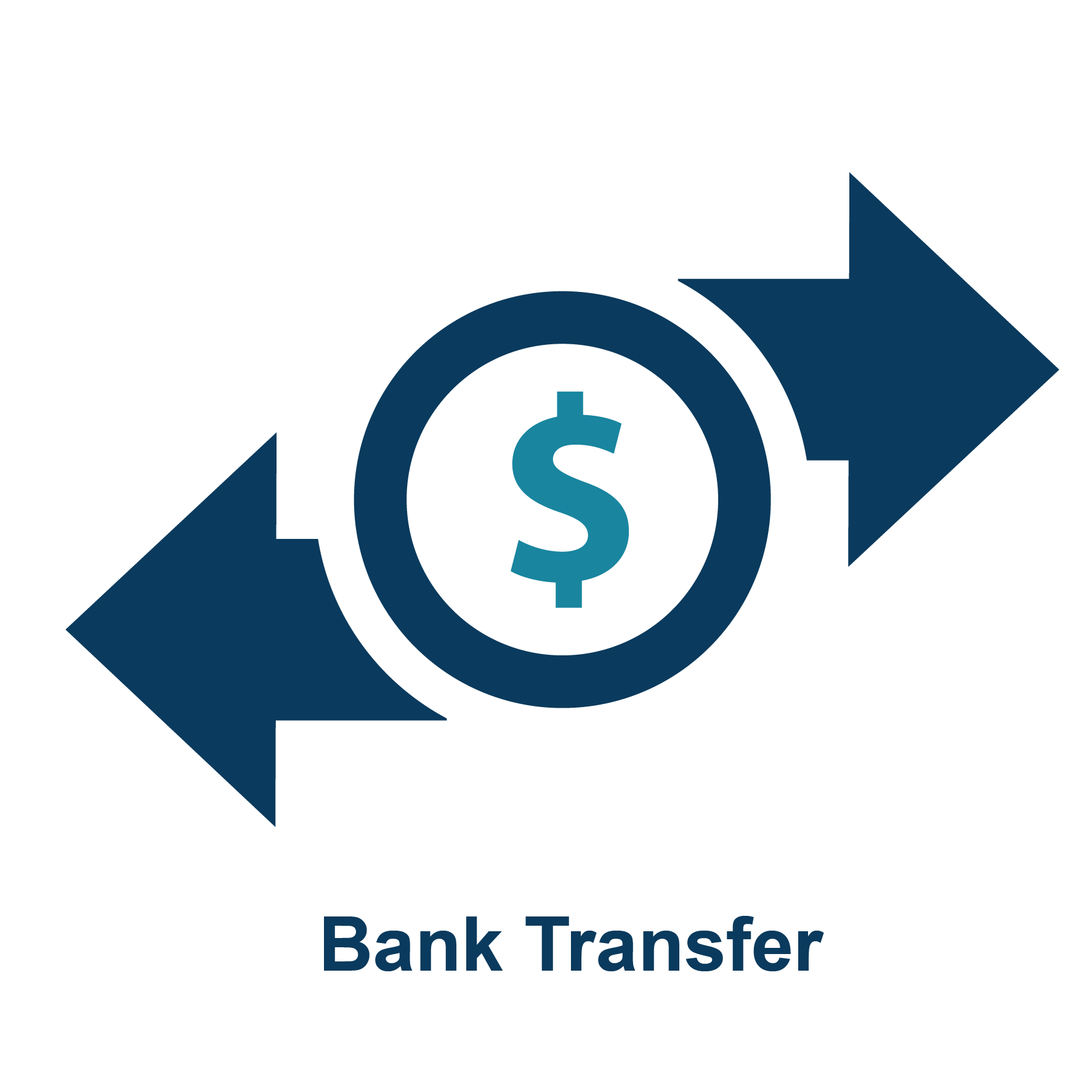 Students can pay the tuition in cash through bank deposit/transfer. The fees are automatically reflected on the AUC financial system within three working days from the date of the deposit/transfer. Accordingly, you are not required to provide proof of payment (bank receipt) by email or in person.
Follow the steps below to ensure a proper procedure during the bank deposit/transfer:
As you deposit the fees at the bank in the AUC bank account, make sure the payment receipt or the transfer form you receive has your SCE nine-digit ID number that starts with "A00"

It is preferable to make the payment on the same day of registration to avoid being dropped automatically by the system
Bank Account Details
Account Name: The American University in Cairo
Bank Name: Commercial International Bank (CIB)
Account Number: 100044733301
IBAN: EG570010000500000100044733301
Pay with ValU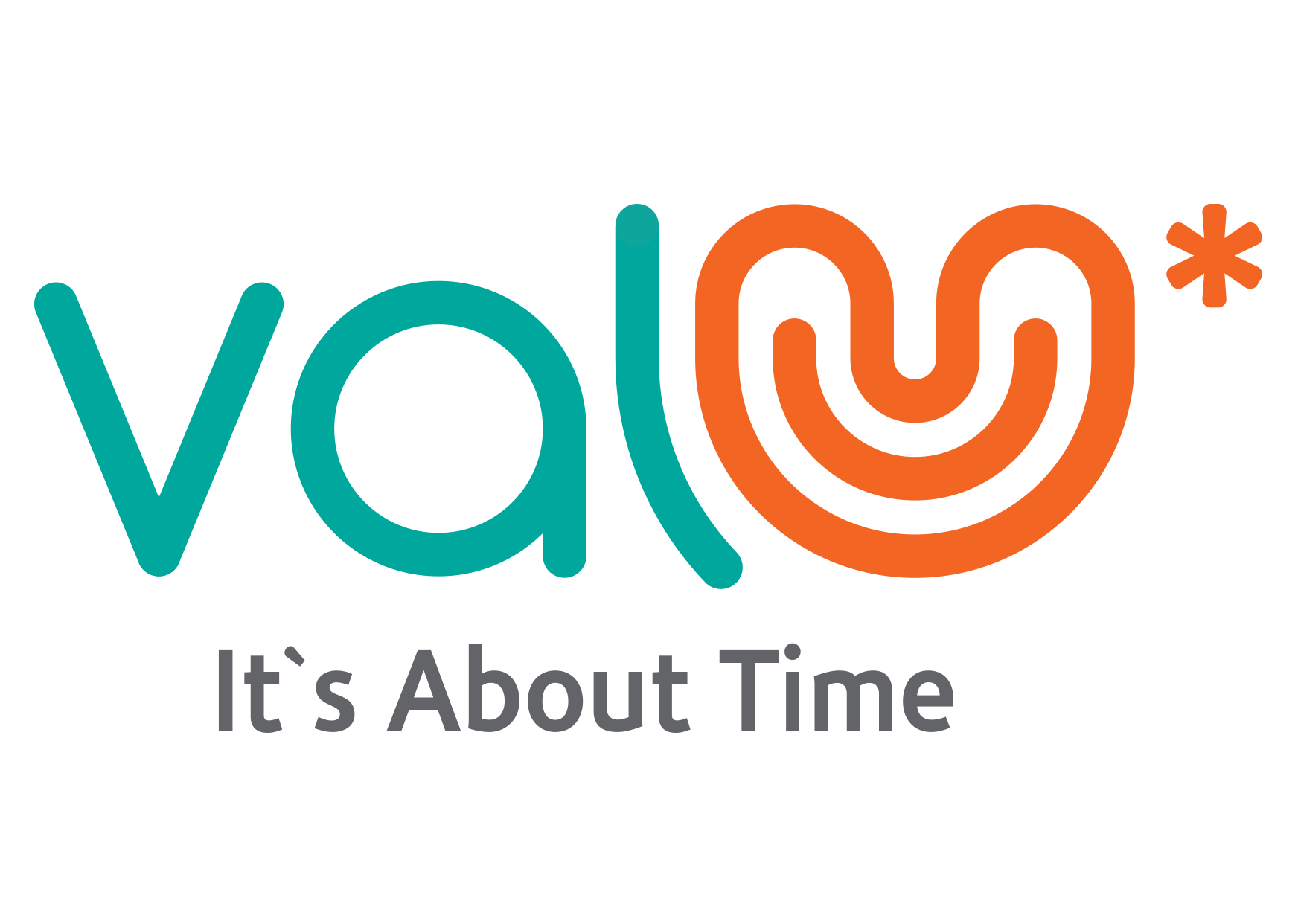 Students can register now and pay later with valU card later through easy installment programs for only transactions over EGP 500.
Download the application from the App Store, Google Play, or Huawei AppGallery.
Apply by filling in your online application to get an instant decision on your valU balance.
Activate your account. For activation points near you, visit the Locations section on the valU website or the valU app. Alternatively, call the hotline at 16671.
Steps to use valU online payments:
On the Self Services Banner (SSB), select AUC Pay
Select Pay Now
Select valU as your payment method
Enter your mobile phone number
In the app, choose your preferred installment plan (from 6 -12 months)
Enter the OTP sent by SMS to your registered mobile phone number
Only due amounts exceeding EGP 500 are eligible for valU settlements.
Students must have a working XED email address. For email troubleshooting, send an email to SCEITSupport@aucegypt.edu and share your 9-digit ID number.
Paying with Meeza Pre-Paid Cards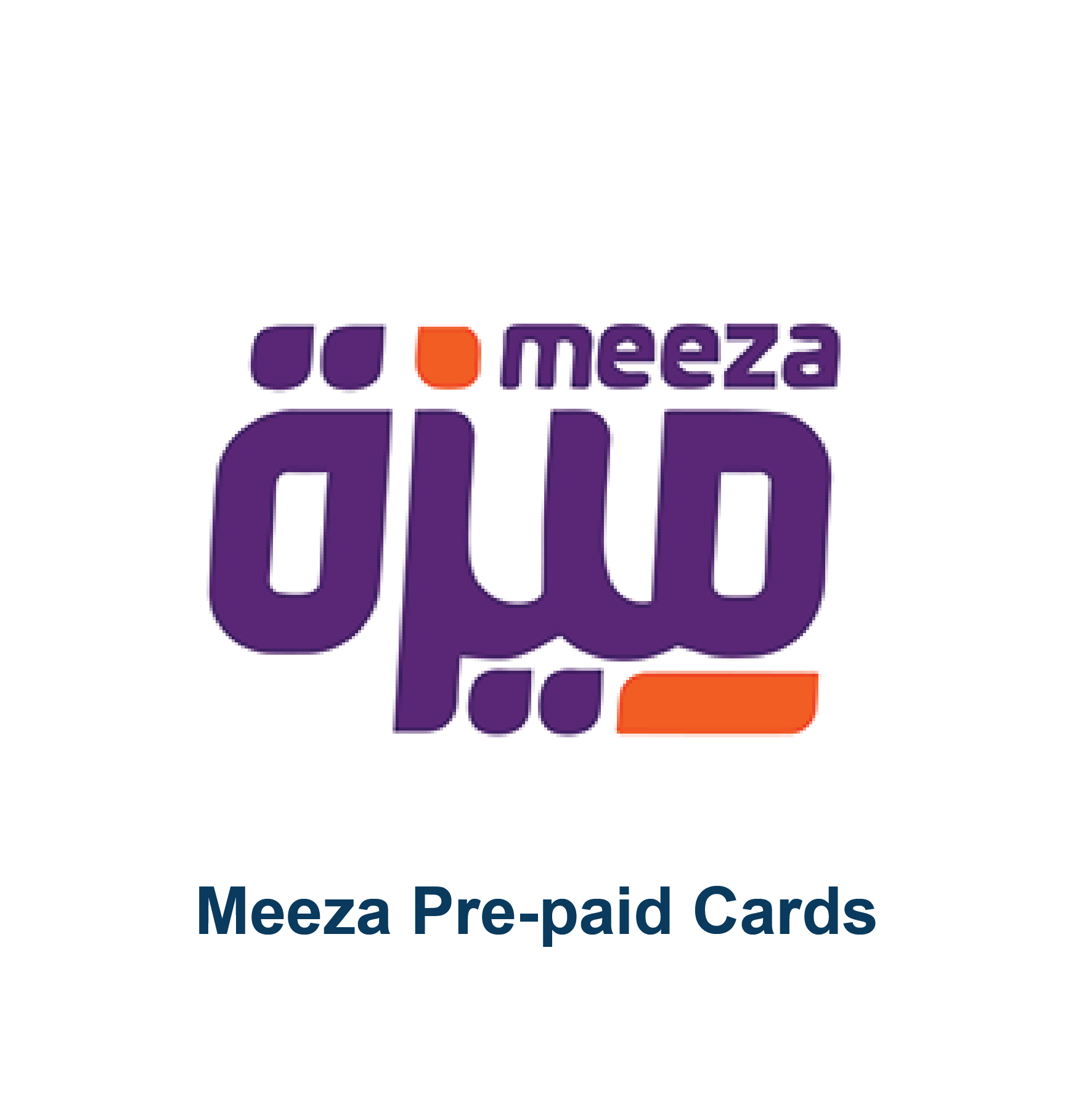 Students can now pay the tuition with Meeza prepaid cards!
Meeza prepaid cards are national e-payment cards for Egyptian citizens to make payments and local transactions.